Meet Louisa Moje, A style and Fashion Blogger, She's friendly, courteous and her smile is so Charming. I noticed that from some of her pics that she's a addict lover of Panty Hose . Enjoy the interview below:

Send your Pictures via email to sleekladyblog@gmail.com to be featured in this segment.
Tell us liTtle about you:
My name is Louisa Moje, a nickname and a shortened version of my last name that I use on my blog (as a way of separating my professional healthcare life from my social "blogging" life. I was born and raised in Nigeria and spent most of my teenage years in Edo state where I attended an all-girls catholic school. I grew up in a large family with my twin sister and I being the last of 10 children. Being the last of 7 girls, it was hard not to pick up an interest in fashion. Dressing up, shopping, travelling, and blogging quickly became a way for me to cope with the challenges of pharmacy school.
More pics after the cut;

What is fashion to you?
Fashion to me is a form of expression. It is a way for me to portray not just my sense of style but my thoughts and feelings at any point in time. Fashion captures a particular point in time, but style encompasses a lifetime , in my perspective, fashion is wearing a black/white stripe pinafore because it is in vogue, but style is me adding a pair of bright pink heels and a coordinating wide brim hat because that is the flair I felt like adding to my outfit.
Who's your Favourite Fashion Icon?
It is hard for me to pick just one person because my style is influenced by what I hear, see, feel, and read. I am influenced by bloggers such as Agatha of ironyofashi and Soraya of styleismything as well as celebrities such as Beyoncé (mostly her casual looks), and designers like Betsy Johnson.
What do you love about fashion?
The main thing I love about fashion is that it is dynamic—constantly changing. It intrigues me to see the intricate amount of details that designers put together to create a piece. I also love the redundancy of fashion in the sense that an outfit that was trendy a few years ago suddenly becomes this year's must-have so if you still have that piece of outfit, all you have to do is wipe it down and off you go.
Can you spend your last money to look good?
If you asked me this question 4 years ago, the answer would have been a resounding yes, but now that I am less than a year towards starting a career independent of the financial cushion from my family, the answer is no. The necessities of life include food, shelter, clothing… I would much rather spend my last dime staying healthy and free of hunger than starving just to look good. I'm sure my friends will understand if that was ever the case (I hope not!).
What's Your fashion embarrassing Moment
Hmm, this is a hard question. I wouldn't necessarily say I've had one. But I remember dressing up in a new pant I had gotten and a stranger stopped me to tell me that I still had the tags on my pants (the XS label was still stuck on the pants). How could I have overlooked that??? Oh and another time when one of my loose braids dropped in the middle of a hall the look on the face of one of my Caucasian friends was priceless. She had no clue that I wore braids and I'm sure she taught I had some kind of hair disorder or maybe even
cancer.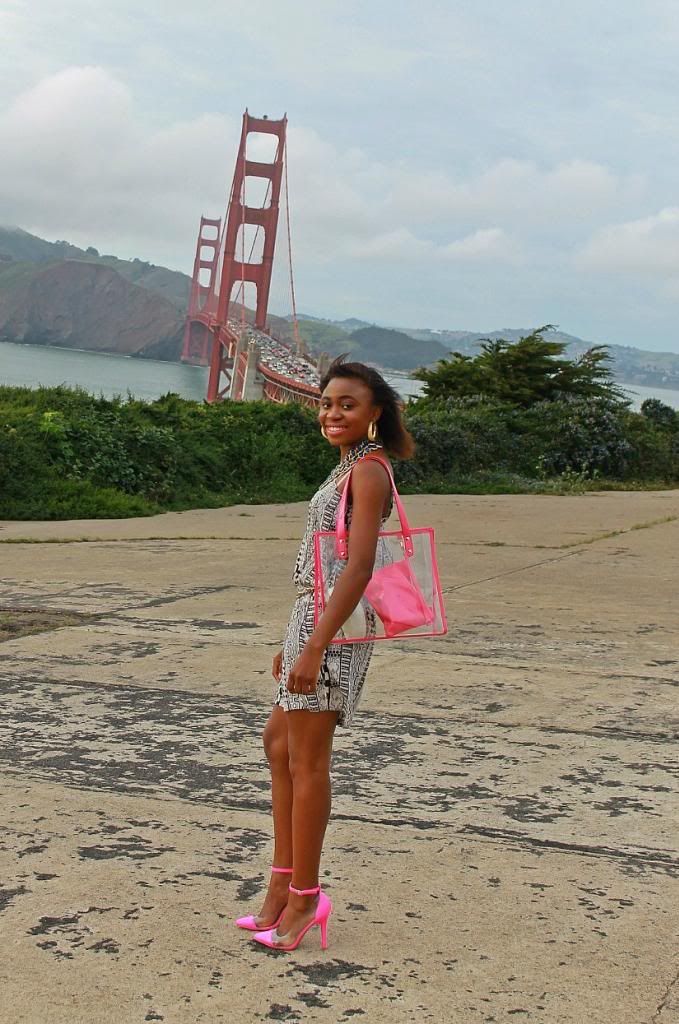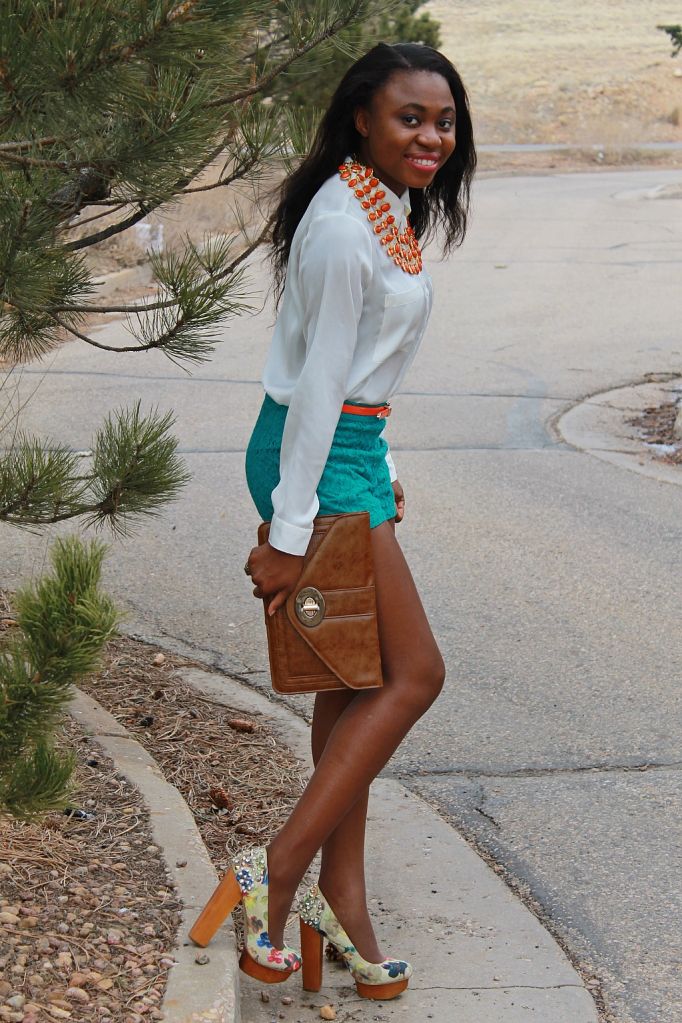 Thanks for stopping by, and please drop your comments.
Follow on Instagram @Sleekladyblog